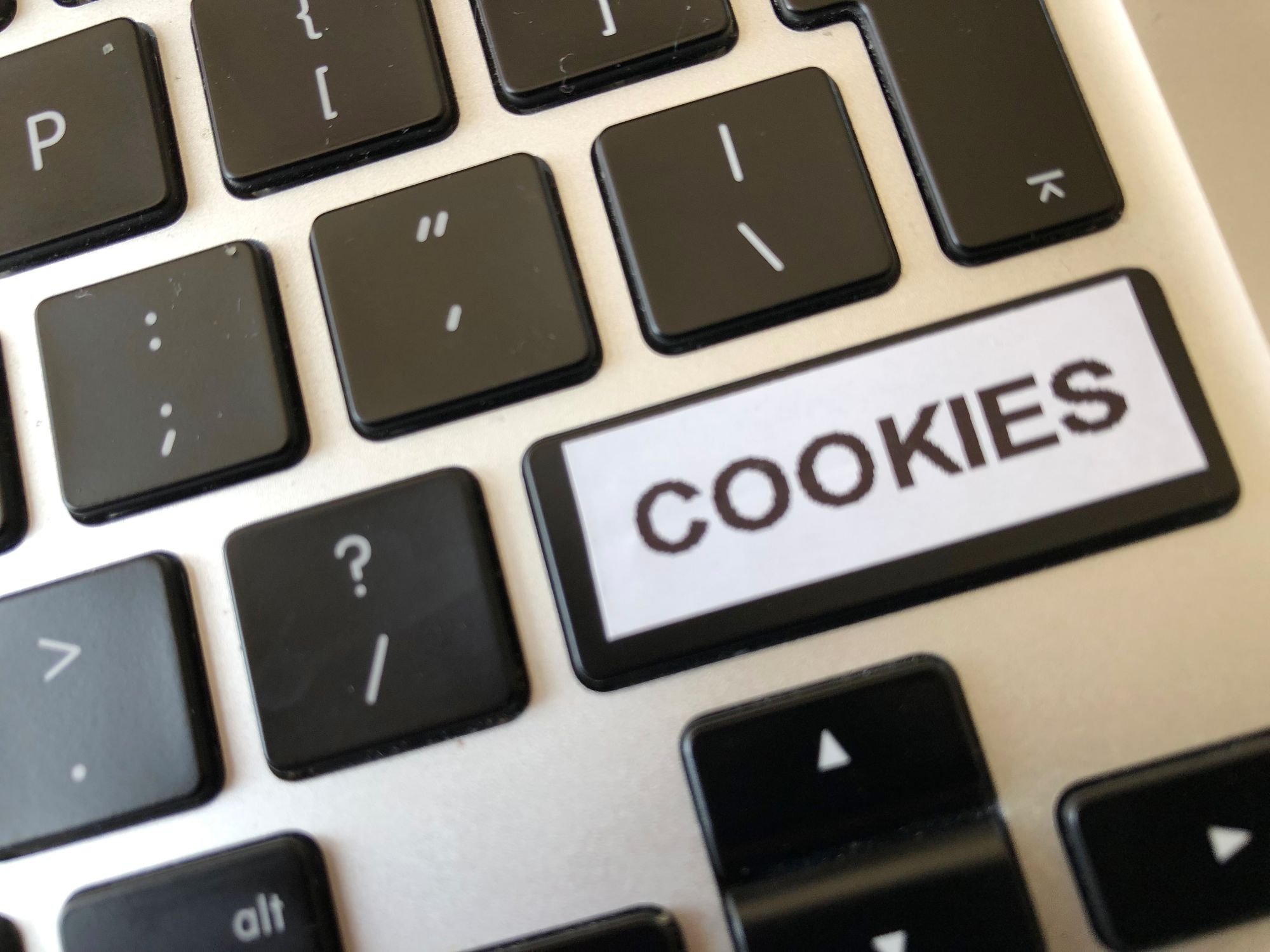 This site uses cookies.
How we use cookies
Cookies are small text files that are placed on your machine to help the site work more efficiently and in the majority of cases they are perfectly harmless. Cookies are used on this website to retain your user preferences and to allow any dynamic content to work correctly. They are also used to provide anonymous tracking data so that the website can continue to be developed and enhanced. We only use this information for statistical analysis purposes and then the data is removed from the system.
Overall, cookies help us to provide you with a better website by enabling us to monitor which pages you find useful and which you do not. A cookie in no way gives us access to your computer or any information about you, other than the data you choose to share with us.
What cookies we use
Essential Website / Session Cookies
These are strictly necessary cookies that enable our site to function as intended.
Universal Analytics (Google)
These cookies are used to collect information about how visitors use our website. We use the information to compile reports and to help us improve the website. The cookies collect information in an anonymous form, including the number of visitors to the website and blog, where visitors have come to the website from and the pages they visited. Read more about how Google Analytics protects your data.
Disabling Cookies
You may prefer to disable cookies on this site and on others. The most effective way to do this is to disable cookies in your browser. We suggest consulting the Help section of your browser or taking a look at the About Cookies website which offers guidance for all modern browsers.